Gelomare,
I think the that issues that you are describing with your offline Ai Aircraft ( created from AIFP traffic BGL file ) are related to this post -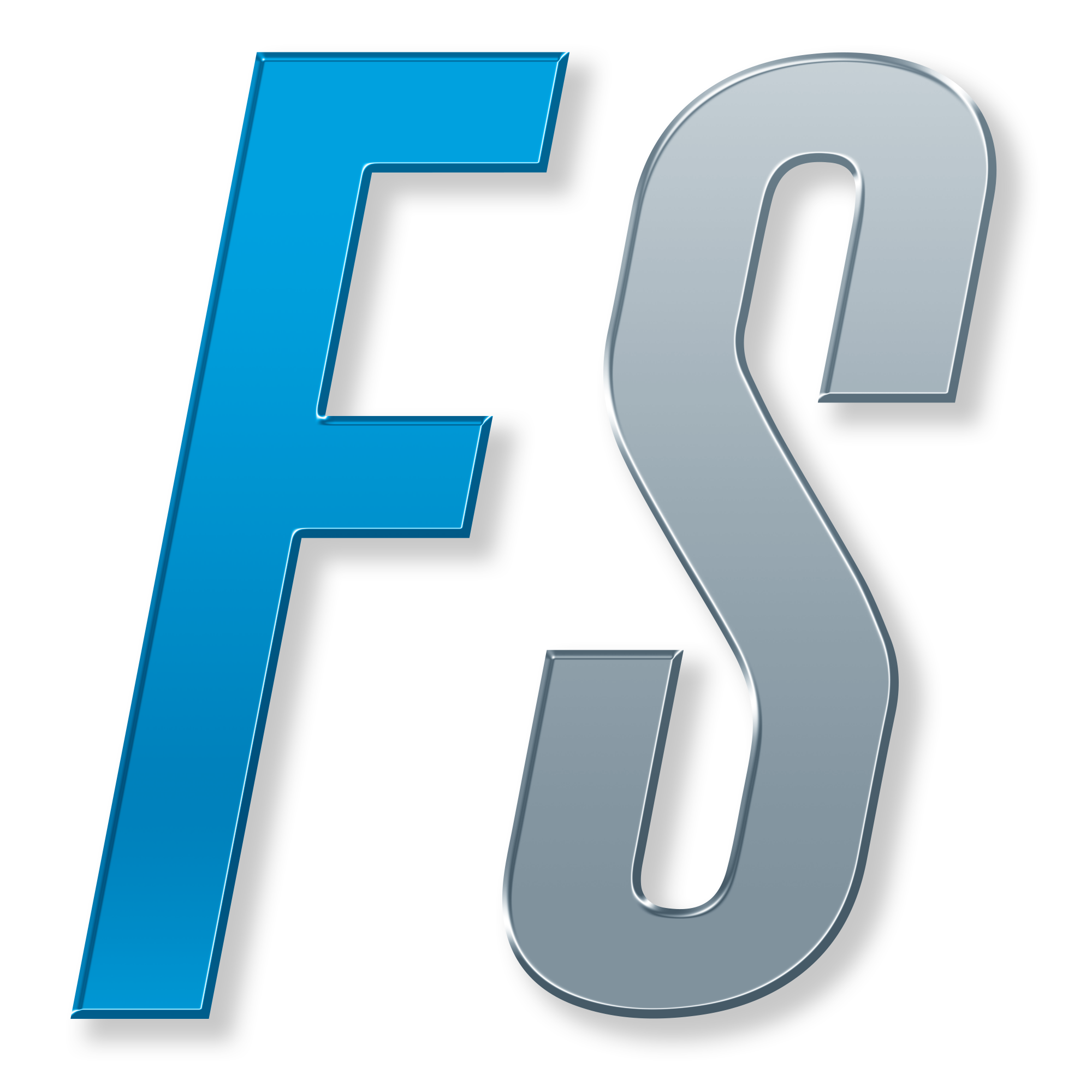 👋 Thank you using the Bug section, using templates provided will greatly help the team reproducing the issue and ease the process of fixing it. Are you using Developer Mode or made changes in it? No Have you disabled/removed all your mods and addons? N/A Brief description of the issue...
forums.flightsimulator.com
I have also been having issues with custom created offline Ai Traffic, using the BGL file format, and the ' randomness ' of any Ai Aircraft appearing in MSFS seems to correspond with the OP's comments posted.
Kind regards,
MAIW MSFS conversion team.
Pete.