I was wondering if anyone has had trouble with volume shadows with models exported from 3ds Max?
In the attached picture, the building in the foreground was exported from 3ds Max, and the background building from GMax.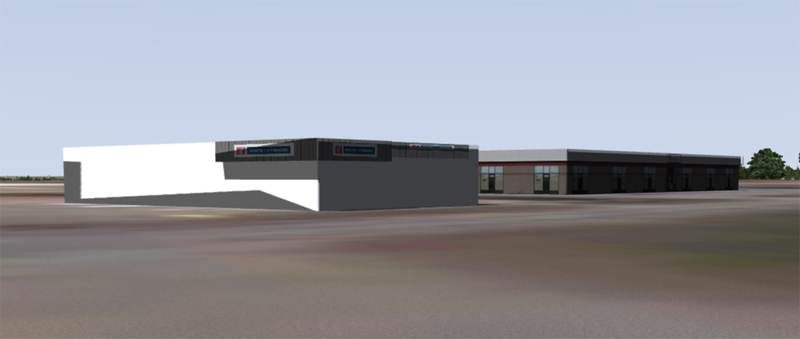 You will notice that the shadows are flashing on the sunny side of the building, and yes my model is Manifold.
Hope someone has an answer on this problem.
David
P.S
Forgot to mention, I see this behavour with default FSX objects as well.
Last edited: