Good morning,
A few words to present an old project dating from 2011 (
http://frenchvfr.free.fr/articles.php?lng=fr&pg=86&mnuid=491&tconfig=0
) that I decided during Christmas hollidays to update for Prepar3D.
This project which has born under Gmax has been translated for Blender in order to use the possibility to create Ambient Occlusion and improve the final textures.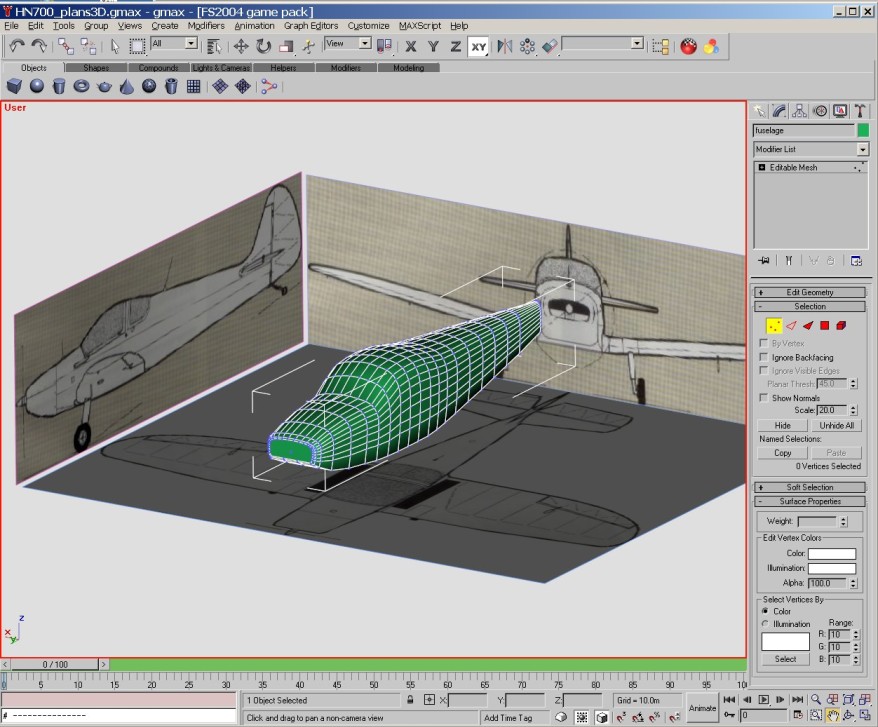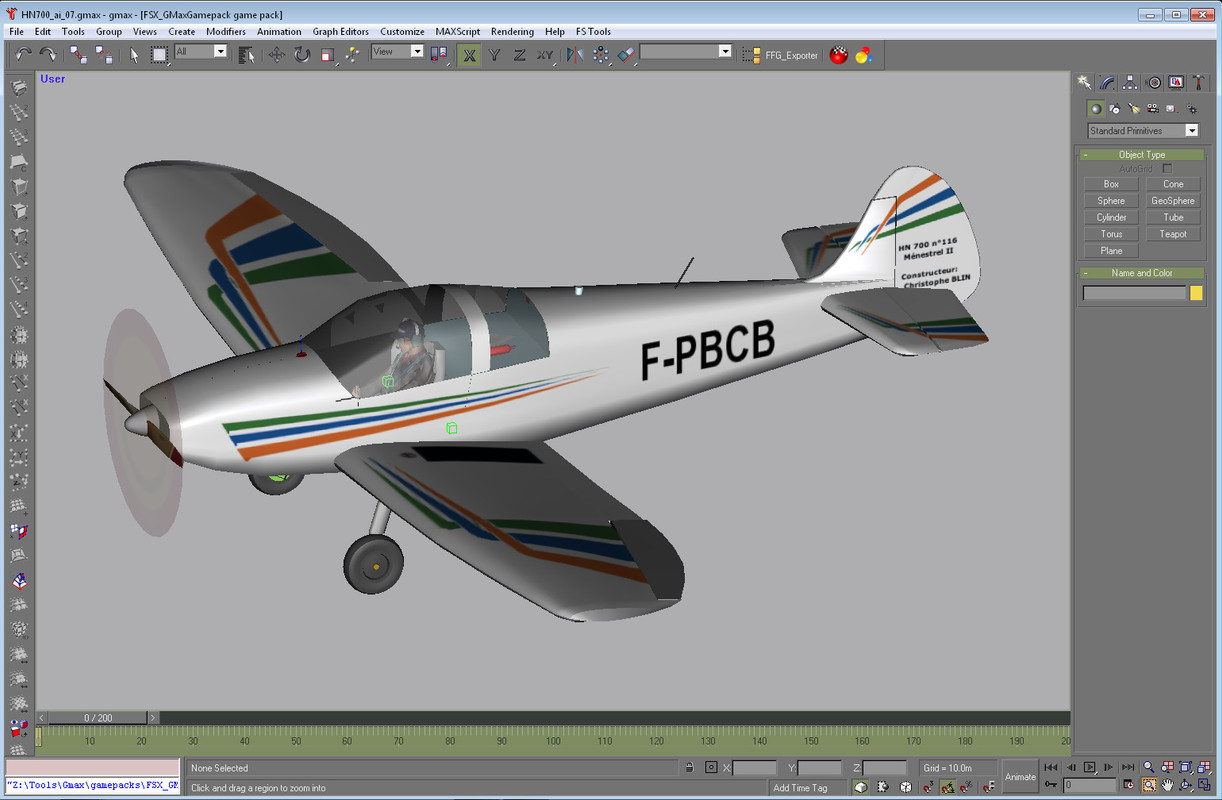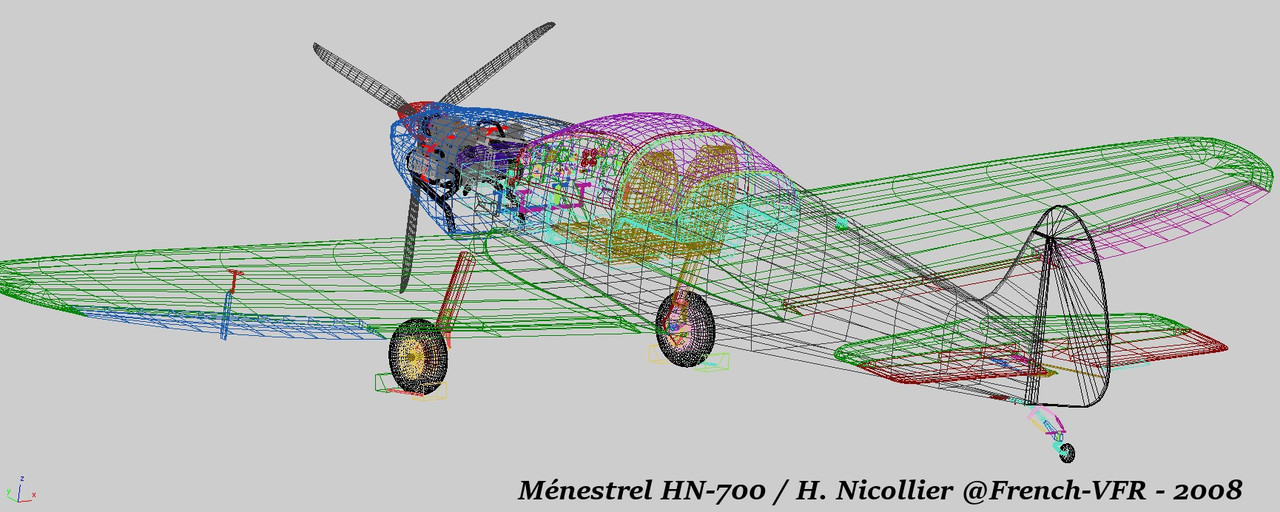 The result: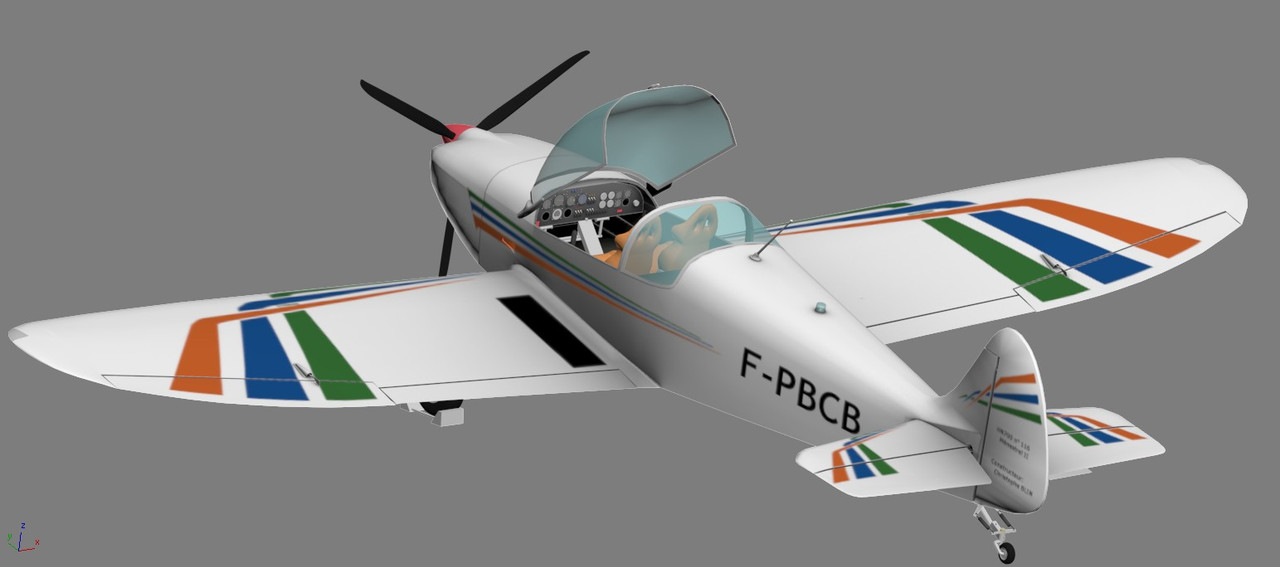 I made the same operation for the aircraft's interior and it's wonderful to obtain this result with so little works.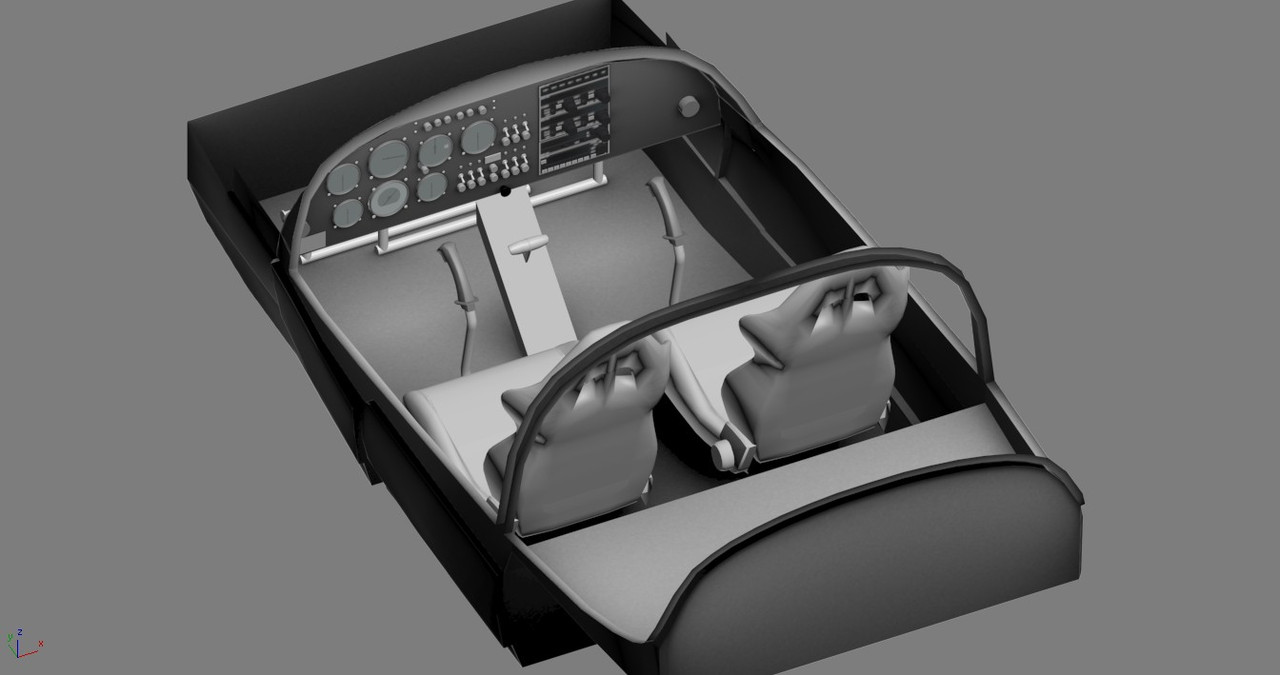 With a checker image (2048 pixels) to see the resolution of fuselage and wings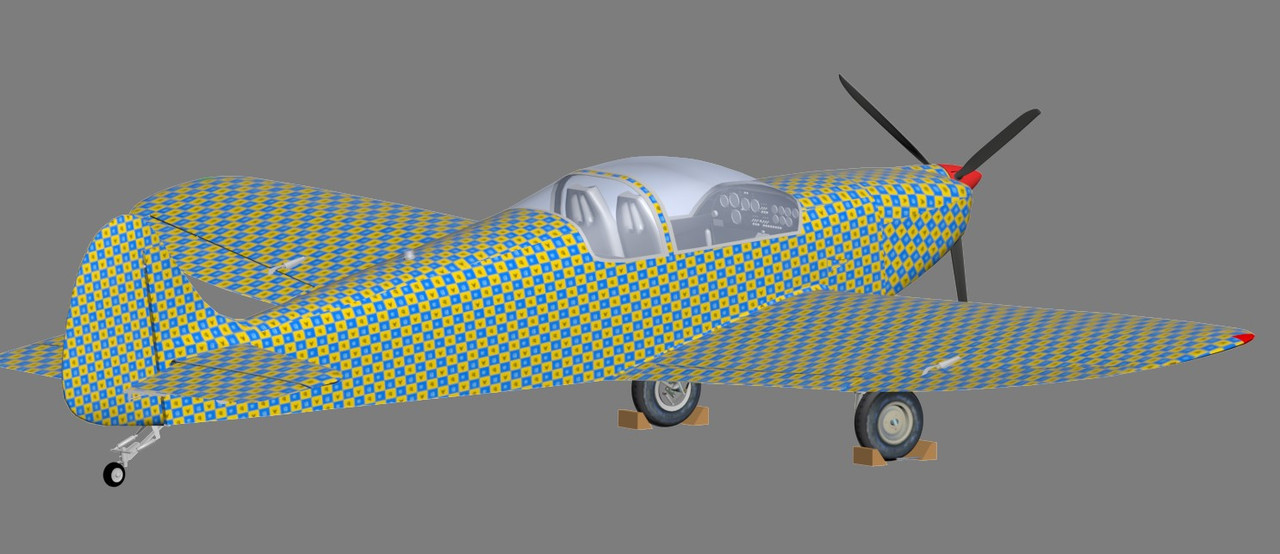 Last edited: