Administrator
Staff member
FSDevConf team
Resource contributor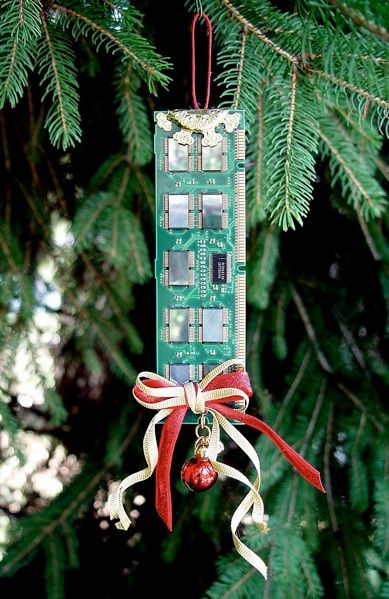 Over the past weeks I have been working hard to make ModelConverterX work more efficient. And the good news is that I have finished this improvement now, so the next development release contains these optimizations. So this is my (slightly early) Christmas present to all ModelConverterX users. It will give you more available RAM left for other things, as ModelConverterX should use about 50% less for most models.. And not only that, but you should also see that the preview is more responsive when rotating or zooming.
One general warning though, the performance optimizations changed how ModelConverterX works internally. I have tried to test all the different functions, added more test cases to my source code to cover even more functionality, but it might be that some bugs have slipped into this present. If you find such a bug, please let me know in the forum so that I can fix it.
And I have another surprise update in mind that I will start working on now. Maybe that can become my new year present to all ModelConverterX users…
Continue reading...